HAIR DENSITY GUIDE
Defining hair density can be challenging as it depends on factors such as hair length, wave, curl, color, and more. The following are some general guidelines for density, but keep in mind that personal preference can vary. Typically, a density of 100% to 150% is popular for full lace wigs or lace front wigs.
For an "extra-light" density, try 50%. This density works well on a lace base with bleached knots.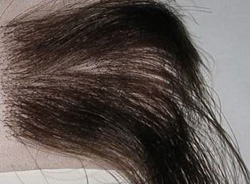 If you're looking for a density that mimics real hair, go for 80% or "light". This density displays a good amount of scalp while also providing a full head of healthy hair.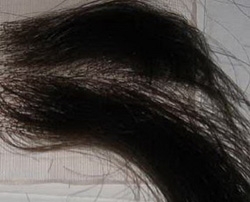 A density of 100% or "light-to-medium" is a standard density that offers a light, airy part and a full head of healthy hair.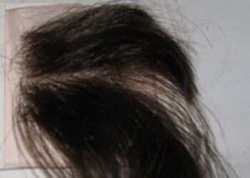 For those who want a more voluminous look, 130% or "medium" density might be a good choice. However, keep in mind that these density labels are specific to the ladies wig industry.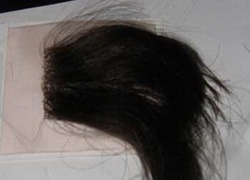 At 150% or "medium-heavy" density, the hairpiece will have a very full and thick appearance, which is suitable for yaki textures.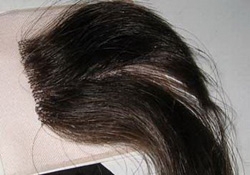 For a full and youthful look, try 180% or "heavy" density. This density is quite popular among women who want their hair to look exceptionally full.