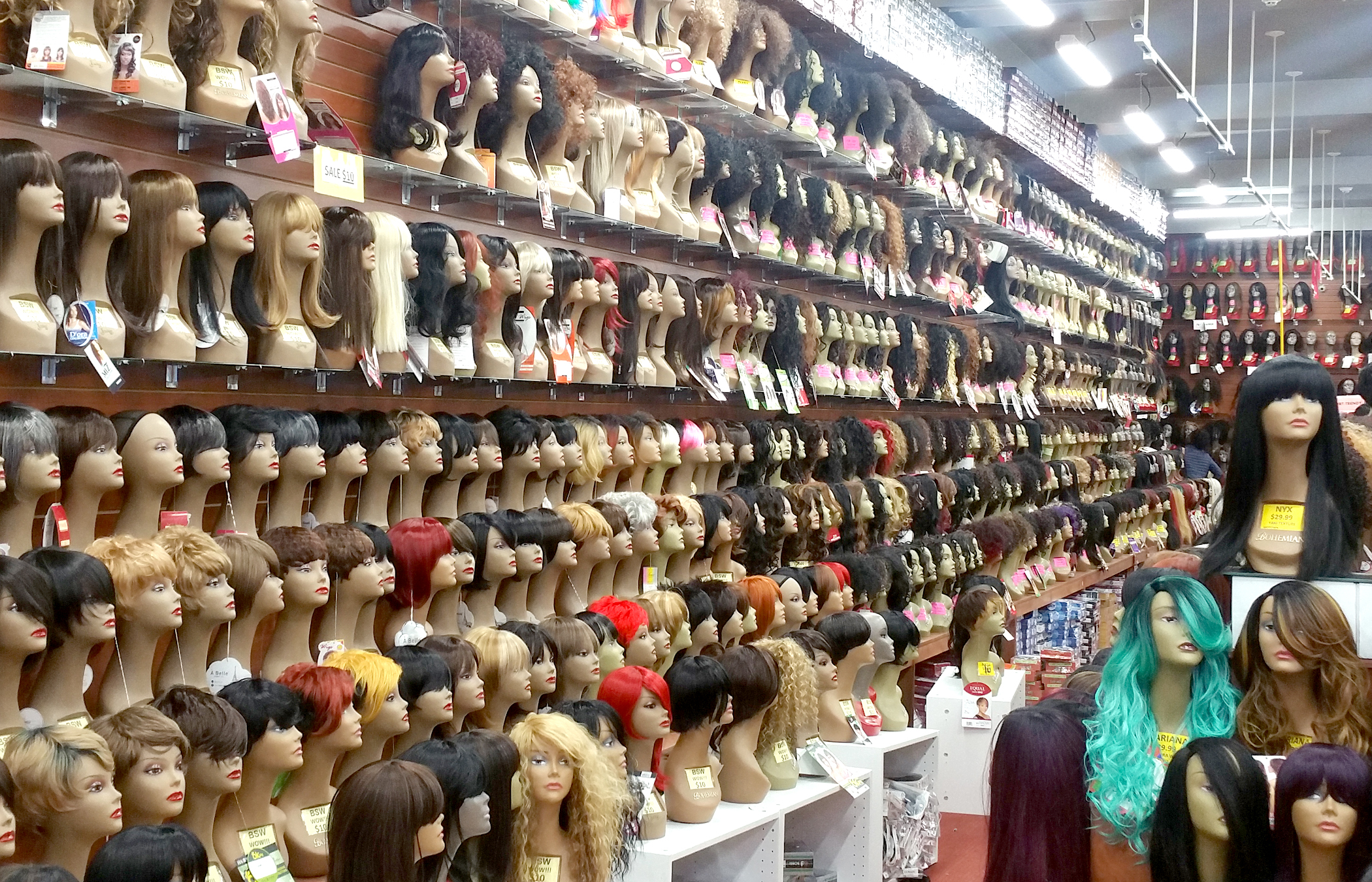 WHY CHOOSE Mieyahair?
Do you struggle to find high-quality hair products that can last for a long time? Are you tired of bad experiences shopping for hair online? Look no further than Mieyahair®!

Mieyahair®, As a top hair brand, our mission is to provide the best quality hair that can last for years, while also offering exceptional service to our customers around the world. We understand that it can be overwhelming to choose the right hair from so many online sellers, which is why we strive to be more than just a hair supplier. We are your consultant for hair use and care, and we promise that our glueless hair can last for at least a year.

At Mieyahair®, we are not just wig experts, we are also a community. We value our customers' perspectives on our products and love to see photos and stories shared on our site. Our vision is to provide high-quality beauty and hair products in the industry while ensuring professional and informed expert assistance for a pampering online shopping experience!

WHO ARE WE?

Mieyahair® was born in 1999 in New York, with 22 years of experience. We developed from a small local textile processing enterprise and gradually into a global hair enterprise.
Quality is our life. What sets us apart from the rest is our commitment to quality and customer care. With over 22 years of experience and over 1,000,000 sales and service transactions, we have a deep understanding of what our clients need. Our team of over 100 staff members in sales and customer service ensures that we offer unbeatable product variety and great customer care. We have sold to over 150 countries worldwide, and our clients can receive their packages in just 7-15 days.



WHAT MAKES US DIFFERENT - THE WIG EXPERTS
Your outstanding shopping experience is our top priority. We go the extra mile to bring you better images that guide to help you to find exactly what you are looking for. We want each and every one of our clients to look and feel fabulous. If you ever have a suggestion, drop us a line at service@mieyahair.com
OUR COMMUNITY
The secret to our success is every one of you! We appreciate your perspective on products and love to see every one of the photos and stories shared on our site. You inspire and remind us what we do goes way beyond simply offering wearable hair. Wigs and hairpieces have the power to make the wearer feel confident and beautiful and empowered to face the world.
OUR VISION
Mieyahair® provides high-quality beauty and hair products in the industry while ensuring professional and informed expert assistance for a pampering online shopping experience.
OUR MISSION
With the ever-increasing popularity of online shopping, we continually strive to instill confidence in our clients by offering quality beauty and hair products and industry expertise. Our desire is to provide an internet beauty source, which offers a customer service experience beyond reproach. We believe everyone can and deserves to be beautiful.


Email: service@mieyahair.com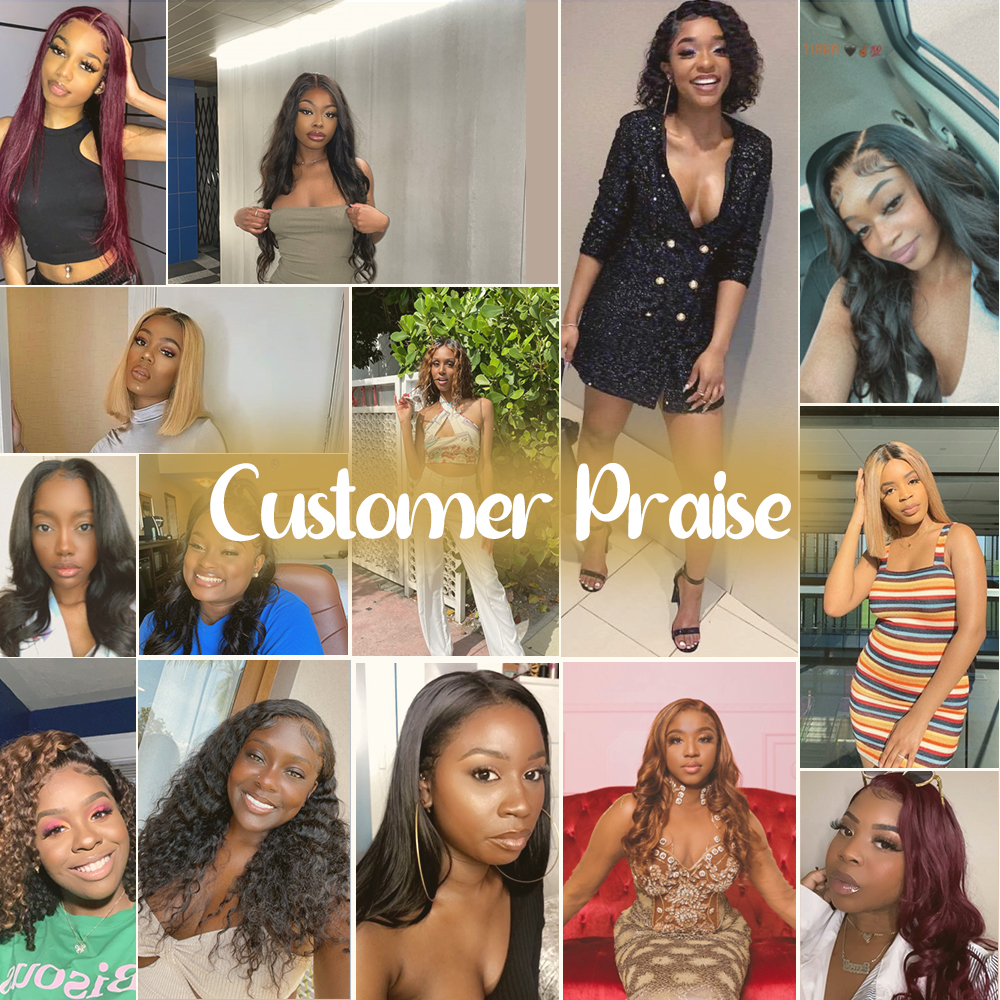 OUR PRODUCTS
We offer a wide range of high-quality and affordable handmade wigs and hair extensions, including lace closures, lace frontals, and bundles. Each strand of hair is handpicked to ensure that the cuticles are aligned in the same direction, which helps to prevent tangles.
Our superior, full-bodied, and long-lasting hair offers natural fullness, wave, and usability. As long as you properly maintain your hair, it can last for over 2 years.
Clear Lace Wigs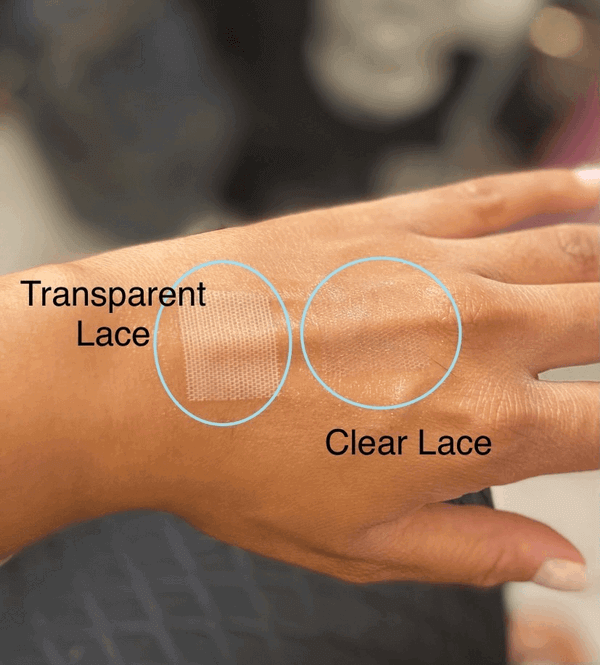 Clear Lace is a revolutionary all-new lace type that's clear and blends seamlessly into your skin. It gives you a fantastic skin-melting experience, better than that of Swiss Lace, transparent lace, brown lace, or any other lace type on the market. As you can see in the image below, the Clear Lace is invisible on the skin, which helps to make your wig look natural, no matter your skin tone.


Clean Hairline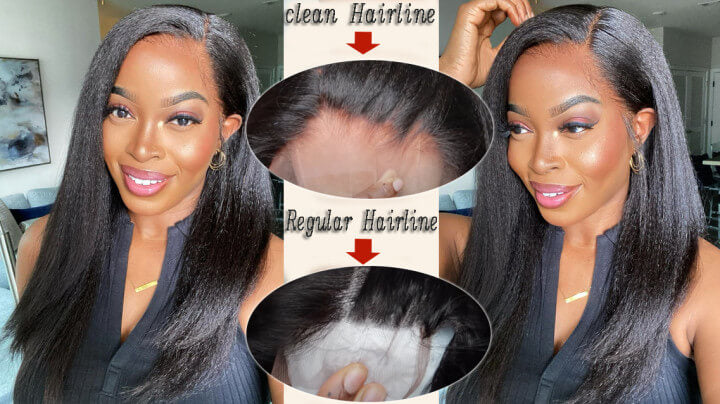 Our Clear Lace and Clean Hairline technologies are the best in the market, providing you with a seamless and natural look that blends into your skin. Our factory is based in New York, and our customer service team is always available to answer your questions 24/7.


WHERE ARE WE?
We have a factory in the US and a customer service team in New York.
1) Factory in NewYork, US

OUR SERVICE
We also provide O2O, OEM & ODM services, which means that we can be your supplier if you're looking to start your own hairline or become a wholesale buyer easily. At
Mieyahair
®, we care about our customers and want you to have the best experience possible with us. Please feel free to contact us at
service@mieyahair.com.

Choose

Mieyahair

® for high-quality hair that lasts and exceptional service that cares about you!
Love,
Mieyahair® Hair Vendor